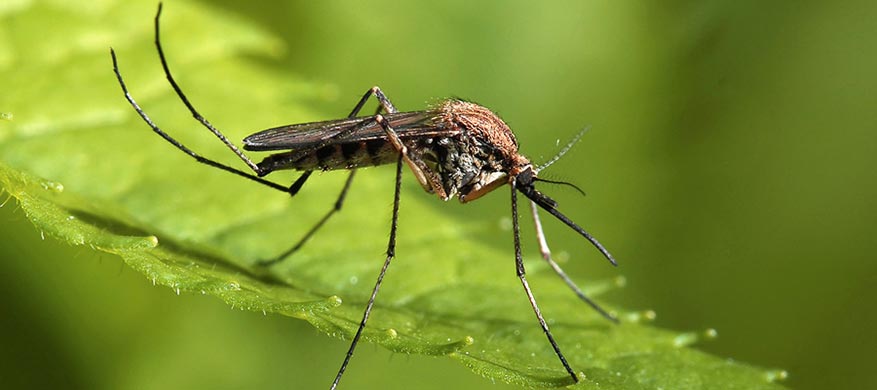 We all appreciate it when the weather turns warmer and we can get back to enjoying the great outdoors. However, this time of the year also means mosquitos are back. Without decent mosquito protection, they can ruin an otherwise great night to be outside. Unfortunately, the typical mosquito spray is nearly as good at repelling humans as it is mosquitos. It smells terrible and is often caustic for our skin.
At Backyard Organics, we offer safe and organic products that both prevent and repel mosquitos. Don't let these pests drive you from your own yard. Get out and enjoy the weather by treating your yard with our natural solutions for tick and mosquito protection.
Our natural and healthy treatments are both preventive and repellent for turf, woods and natural borders and shrub beds.