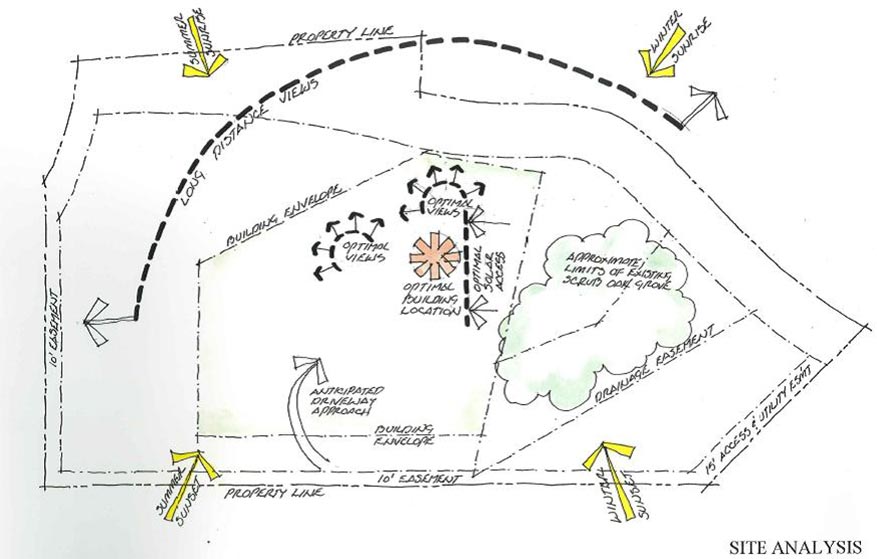 We offer site evaluations to clients interested in organic lawn care. If you contact us for an on site evaluation, this is what you can expect.
A Backyard Organics™ representative will visit your site and write down what they observe. We are interested in the total square footage of treatable area, which includes all turf, gardens, trees & shrubs. We will note soil compaction and turf density. We will observe the presence of thatch, any disease/pest indicators, weeds, and the general condition of the lawn.
It is not necessary for the home owner to be present during the site evaluation, but it is helpful. We have a couple questions for the owner to complete the evaluation. Those questions include if you have an irrigation system, an invisible dog fence, and if you have treated your lawn in the past with chemicals. Plus, we invite any questions or concerns that the owner may have for us.