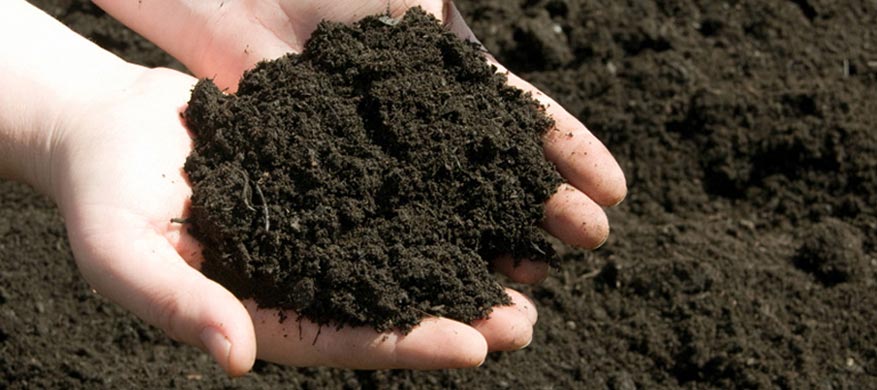 Ideal soils have a minimum of 5% organic matter. That is a small percentage but a critical component to a sustainable soil. Top dressing with compost is the quickest way to add organic matter to a deficient soil. We recommend a top dressing application of 1/4″ of compost with grass cut to 2 inches.
Backyard Organics does top dressing with only premium compost and/or top rated granulated worm casting compost.
Granulated is a homogeneously blended, pelleted compost product comprised of high quality earthworm castings, leonardite and humates.
Benefits:
Eliminates the issues associated with inconsistent compost
Adds organic matter
Carbon and biology
Improves soil structure and CEC
Excellent food substrate for indigenous biology
Quicker releasing benefits
Retains moisture
Compost provides all of the benefits mentioned above and more. We use only compost that has been tested for not only nutrients but microbial activity as well. Our compost is rich in all the things found in our compost tea while having organic matter as well. Applying quality compost as a top dressing is one of the most labor intensive applications but provides the greatest benefit.
Having a sustainable soil means getting a consistently vibrant lawn and garden each and every year. Maintaining the organic matter in your soil is the key to sustainability. Backyard Organics use of compost in top dressing accomplishes all your goals for sustaining an amazing lawn and garden.